About Us
Our Driving School's Mission Statement
Our mission is to instill the values of safe and responsible driving in our students so that they are prepared to obtain their driver's license accompanied by a lifelong safe driving career.
About Vito Mensah, Owner/Driving Instructor
Vito Mensah a.k.a. "Mr. Vito" is the owner of Phase 2 Driver's Ed Prep LLC. He has been demonstrating his passion and patience for teaching driver's education since 2013. His professional and patient teaching technique has led to many success stories by his students of which many have passed their State driver's exam on the first try. The safety of all his students is demonstrated by his "zero accidents" driving record during his tenure as a driving instructor.
In addition to his passion for teaching driver's education, Mr. Vito enjoys his responsibilities as a servant of God, family, and his community. In his leisure time, he enjoys family activities, outdoor activities, travel, grilling, and public speaking.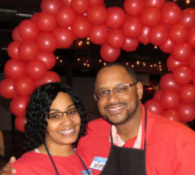 FIRST-RATE DRIVER EDUCATION
Provided by Seasoned Driving Instructors
Exceptional driver education is within your reach with the help of Phase 2 Driver's Ed Prep. We are an established driving school that caters to the needs of student drivers in Worthington, OH. Our team of highly skilled instructors goes to great lengths to ensure that we continue to deliver engaging and informative driving lessons. For our many years in the business, we have been committed to achieving the highest standard of driver education.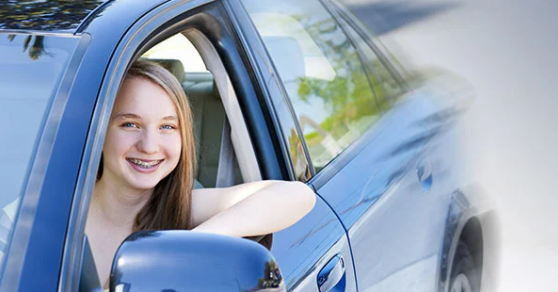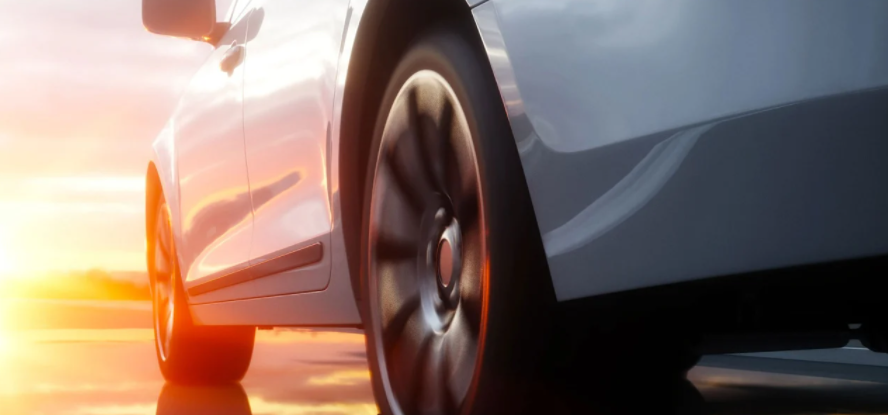 Why Choose Our Driving School?
We are a licensed and locally owned driving school.
We are staffed by driving instructors with extensive experience.
We consistently give our students an excellent driver education.
We offer driving courses at the most reasonable rates.
We offer our students convenient and flexible options for their classes.
A Message From Our Driving School's Owner Vito Mensah
"I take pride in providing effective driver training programs to the people of Ohio to keep our roads safe. That's why I make sure that every driving instructor delivers the best results possible. You can trust that my team of experienced driving instructors will teach you all the things you have to know while you're behind the wheel."
Get Quality Driver Education From Us
If you would like to enroll your kids to a top-notch professional driving school, then you've come to the right place. Phase 2 Driver's Ed Prep is highly recommended by previous students and their guardians for the excellence of our driving lessons and effective teaching techniques. Go to the next page to view answers to our clients' frequently asked questions and to access important forms.