Services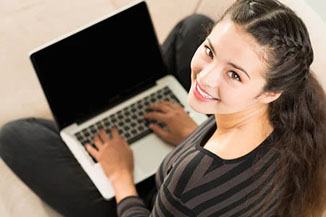 Online Driving Course
ENGAGING DRIVING CLASSES
Online, Classroom, and In-Car Driving Courses
To receive premium driving classes, choose the skilled professionals at Phase 2 Driver's Ed Prep. We are recognized by the Ohio Department of Public Safety as a licensed, insured, and bonded driving school. Our school has a team of highly skilled professionals who are dedicated to helping every student prepare for their journey behind the wheel.
FIRST-RATE DRIVER EDUCATION
Provided by Seasoned Driving Instructors
Exceptional driver education is within your reach with the help of Phase 2 Driver's Ed Prep. We are an established driving school that caters to the needs of student drivers in Worthington, OH. Our team of highly skilled instructors goes to great lengths to ensure that we continue to deliver engaging and informative driving lessons. For our many years in the business, we have been committed to achieving the highest standard of driver education.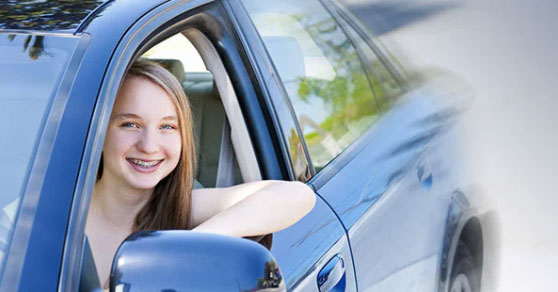 Combined Driving Courses
A combination of the above types of learning with Phase 2 Driver's Ed Prep will get you on the road safely and confidently in no time!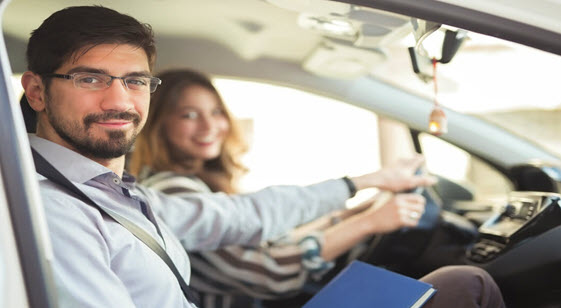 LOCAL DRIVING SCHOOL
With Trustworthy Driving Instructors
Your search for the number one driving school ends with Phase 2 Driver's Ed Prep. Our team offers stellar classroom, behind-the-wheel, and online driving lessons to our clients in Worthington, OH. For our many years in the industry, our highly skilled driving instructors have been providing well-designed programs and courses to all our students at our driving school.